Who Should Get a Botox Treatment in Bradenton?
Who Should Get a Botox Treatment in Bradenton?
Written By Natural Healing Arts Medical on January 6, 2021
---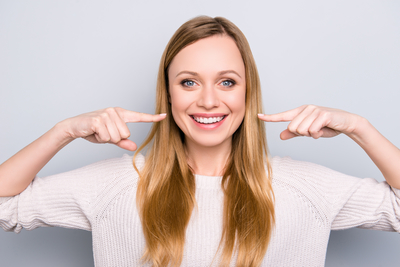 With around 7.4 million Botox injections administered yearly in the United States, it's safe to say that Botox is one of the most popular American cosmetic procedures. This popularity stems from the fact that Botox injections and dermal fillers are a great way to smooth out wrinkles without resorting to invasive surgeries.
Who Should Get Aesthetic Botox and Fillers?
Botox injections are often used to treat certain health conditions such as lazy eye and excessive sweating. However, aesthetic Botox is used specifically to tighten the skin around your eyes and forehead so you can reverse the effects of aging.
You're a good candidate for Botox if you want to:
Remove crow's feet
Smooth out forehead lines
Attain younger-looking skin
Botox injections work by stopping your muscles from moving, this is achieved with the help of a toxin called botulinum. Once you receive a Botox injection, your facial muscles relax, smoothing out your skin and giving you a youthful look. Dermal fillers are also a noninvasive method for tightening your skin, but they require hyaluronic acid as opposed to botulinum. They are more often used to plump out the areas around your mouth and cheeks.
Botox treatments are not painful, and the number of injections you receive varies significantly depending on the result you're looking for.
After your treatment is completed, you can expect to see results as early as three days after the injection and the effects can last for three to six months.
Contact the Natural Healing Arts Medical Center in Bradenton
For best results, you should make sure your Botox treatment is carried out by a licensed professional. The Nurse Practitioner at Natural Healing Arts can administer your Botox treatment safely.
Dr. David S. Zamikoff has a Doctorate from the Cleveland Chiropractic College in California can help you reach your goal of looking younger using aesthetic Botox and fillers.
Book an appointment at the Natural Healing Arts Medical Center today to get started on your Botox treatment.

Posted In: Botox Treatment