Facial Aesthetics Treatments at Natural Healing Arts Medical Center
Facial Aesthetics Treatments at Natural Healing Arts Medical Center
Written By Natural Healing Arts Medical on February 18, 2022
---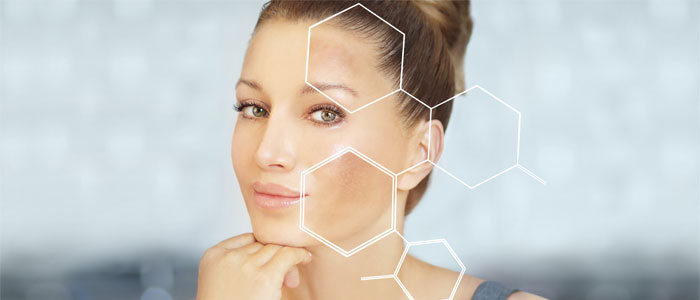 Are you looking for a way to reduce or resolve visible signs of aging? You might even be looking for a solution to chronic pain. Did you know that commonly available treatments like Botox injections and microneedling can address these issues?
Natural Healing Arts Medical Center offers Botox injections, Dysport injections, fillers, and microneedling with platelet-rich plasma (PRP). Call today to schedule a consultation to find out which of these solutions may be right for you.
Benefits of Botox Injections, Dysport Injections, and Microneedling with PRP
Botox injections have multiple uses. Most people know of Botox as a way to reduce facial wrinkles. Botox is able to remove visible signs of aging, but it can also stop migraines, reduce excessive sweating, relieve muscle tension, reduce joint pain and TMJ, and even strengthen bladder control.
Dysport injections are another cosmetic treatment used to eliminate severe frown lines by reducing very specific muscle activity. The body develops wrinkles by repeated movements and contractions of the muscles, and Dysport injections temporarily prevent those harsh contractions.
Microneedling with PRP is a cosmetic treatment that utilizes a roller with very fine points on the end to stimulate the skin. It aids in extra collagen production, which is proven to help reduce the signs of aging. Microneedling with platelet-rich plasma can also provide pain relief for some medical conditions, such as tendinitis, osteoarthritis, bursitis, and shin splints.
Those are just a few of the benefits that these procedures can provide. In addition to their uses for facial aesthetics, our services can alleviate many uncomfortable symptoms that millions of Americans face every single day!
Schedule an Appointment Today
At Natural Healing Arts Medical Center, we provide Botox injections, Dysport injections, fillers, and microneedling with PRP to address your facial aesthetics concerns as well as any chronic pain issues you may be experiencing.
Dr. Zamikoff has been selected as one of America's Best Chiropractors for 2014, 2015, 2016, 2017, 2018, 2019, 2020, 2021 and 2022 by the National Consumer Research Board. He is committed to helping you find the facial aesthetic treatment that's right for you.
To schedule an appointment or to learn about the other services we offer at Natural Healing Arts Medical Center, give us a call today at (941) 761-4994 or visit our website.

Posted In: Botox Treatment Microneedling Dysport Injections Cosmetic Treatment