The Doctors and staff






Dr. David S. Zamikoff

Dr. David S. Zamikoff earned his doctorate from Cleveland Chiropractic College in Los Angeles, California. He is currently licensed in Florida. Dr. Zamikoff is Board Certified both Nationally and at the State level. Dr. Zamikoff holds certification in operating room protocols and Manipulation Under Anesthesia by the American Academy of Manual and Physical Medicine. Dr. Zamikoff holds a diplomate degree from the American Academy of Trauma Professionals and is the current President of the Florida chapter.
---
Dr. Lars Eric Larson
Dr. Larson was graduated from the University of Vermont in 1986. Powered by vision and purpose, he began his career in the healing arts after graduating from The Humanities Center School of Massage. As a licensed massage therapist, Dr. Larson furthered his passion for public health by attending Life Chiropractic College. He traveled for ten years as the massage therapist and chiropractor for the rock band PHISH. Dr. Larson specializes in posture correction, sports injuries and wellness care. He uses a gentle adjusting technique for all ages. Click
HERE
for more information.
---
Dr. Neha Patel
Dr. Neha Patel graduated from Palmer College of Chiropractic Port Orange Florida. She is currently licensed in the state of Florida. She specializes in gonstead, diversified and the Pettibon techniques. She takes a unique whole body approach to analyzing the problem or complaint. Utlizing her skills learned both at school and post graduate education she excels in diagnosis and MRI interpretation. Dr. Patel moved to Bradenton to be closer to her extended family. Her Fiance is in Hotel management and they are planning a wedding next year. We are proud to have Dr. Patel joining the Sarasota office and expanding our hours to 5 days per week at that location.
---
Dr. Amanda Pileggi
Dr. Amanda Pileggi graduated with honors from Palmer Chiropractic College in Florida. She is currently licensed in the state of Florida. Dr. Pileggi performs electrodiagnosis and is planning to sit for her Diplomate exam this year. Dr. Pileggi travels extensively along the Eastern United States performing EDX testing and frequents New York, Maryland and Georgia. She performs light manipulation and kinesiotaping to facilitate healing. Dr. Pileggi is available in both the Sarasota and Bradenton offices.
---
Dr. Susan Aull
Dr. Aull holds board certification in physical medicine. She is a graduate of New York medical college. She specializes in physical medicine and rehabilitation. Physical Medicine & Rehabilitation (PM&R) is a branch of medicine which aims to enhance and restore functional ability and quality of life to those with physical impairments or disabilities. Physiatrists specialize in restoring function to people with injuries to the muscles, bones, tissues and nervous system. Physiatrists provide many medical services, such as medications, physical training with therapeutic exercise, movement and activities modification, adaptive equipments and assistive devices, orthotics (braces) and prosthesis training, but they do not perform surgery. She is on staff at several major hospitals in the Sarasota area and available in both our Bradenton and Sarasota locations.
---
Dr. Phillip Pullen

Dr. Pullen is originally from St. Louis, Missouri, where he grew up with his parents and one older brother who is an attorney in Albuquerque, New Mexico. He attended private catholic school at the Academy of the Sacred Heart in St. Charles, Missouri, then went on to DeSmet Jesuit High School and Marquette Jesuit University. While at Marquette, he finished his Bachelor's in Science in Biology with a minor in Chemistry in under 3 years. After completing his Bachelor's degree, Dr. Pullen went to work at Washington University School of Medicine doing research and computer programming and statistical analysis for Alzheimer's Disease. He then went on to medical school at Des Moines University and completed a residency in Orthopaedic Surgery through Michigan State University. While in his residency he received training in hand surgery at the University of Michigan. He did pediatric orthopaedic training at Children's Hospital in New Orleans and trauma orthopaedic surgery training at Tampa General Hospital which led him here to Tampa to start his Orthopaedic career. He has been in practice now for over 9 years and is board certified in orthopaedic surgery and sports medicine. He has a special interest and emphasis on adult reconstruction of the knee and hip.
---
Dr. Douglas Hershkowitz

Dr. Hershkowitz is a board certified neurosurgeon. He treats a wide range of disorders affecting the spine including degenerative conditions, tumors, trauma, congenital disorders and infection. He utilizes both surgical and nonsurgical approaches.
---


Dr. Dominique Vonadore

Dr. Vonadore is a licensed Oriental Medical Doctor and Acupuncture Physician. She specializes in the treatment of



---
Todd Galuszka, ARNP

Todd Galuszka is a board certified advanced registered nurse practitioner. Todd brings a wide array of nursing knowledge and skills to the practice. These areas include emergency medicine, pain management, hospice, and correctional medicine. Todd graduated from the University of South Florida as a fully qualified family nurse practitioner. Todd has completed recent courses in ultrasound guided joint injections and musculoskeletal trigger point injections. Todd has recently trained with Dr. Tian Xia and has become one of only two in Florida to perform a procedure that non-invasively eliminates all types of headaches. Learn more about the procedure
HERE
.
---
Damon Cawley, MPT

Damon received his Masters in Physical Therapy at the University of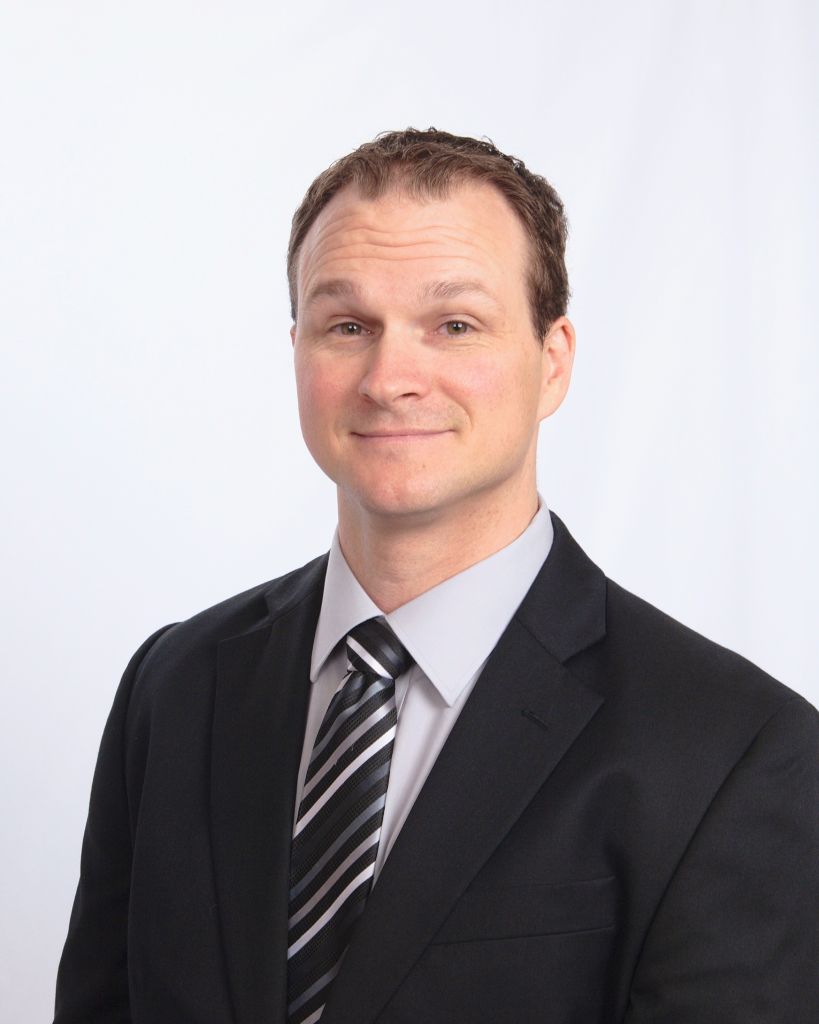 Scranton. Damon has a very different approach to patient treatment. He utilizes a One-on-One approach to facilitate healing. He is also certified in
ASTYM
. Outpatient rehabilitation begins with an evaluation with Damon to develop a treatment plan and specific goals for you. You will work to improve circulation, strength, coordination, endurance and range of motion while trying to relieve pain, correct deformities and learn proper posture and body mechanics.
---
David Denzin LMT

David graduated from the Sarasota School of Massage Therapy. Nationally certified as a Body-worker. His goal is to provide a care-giving experience that honors the mind and body, giving the highest quality treatment to the client. Great care will be given to ensure a relaxing and therapeutic experience. He has worked with a wide range of patients from athletes to the elderly.
---
Ken Bannister, LMT Details coming soon

Kris Griffith, LMT Details coming soon

Janet Hood, LMT Details coming soon



---
Meagan Lawrenz, Practice Administrator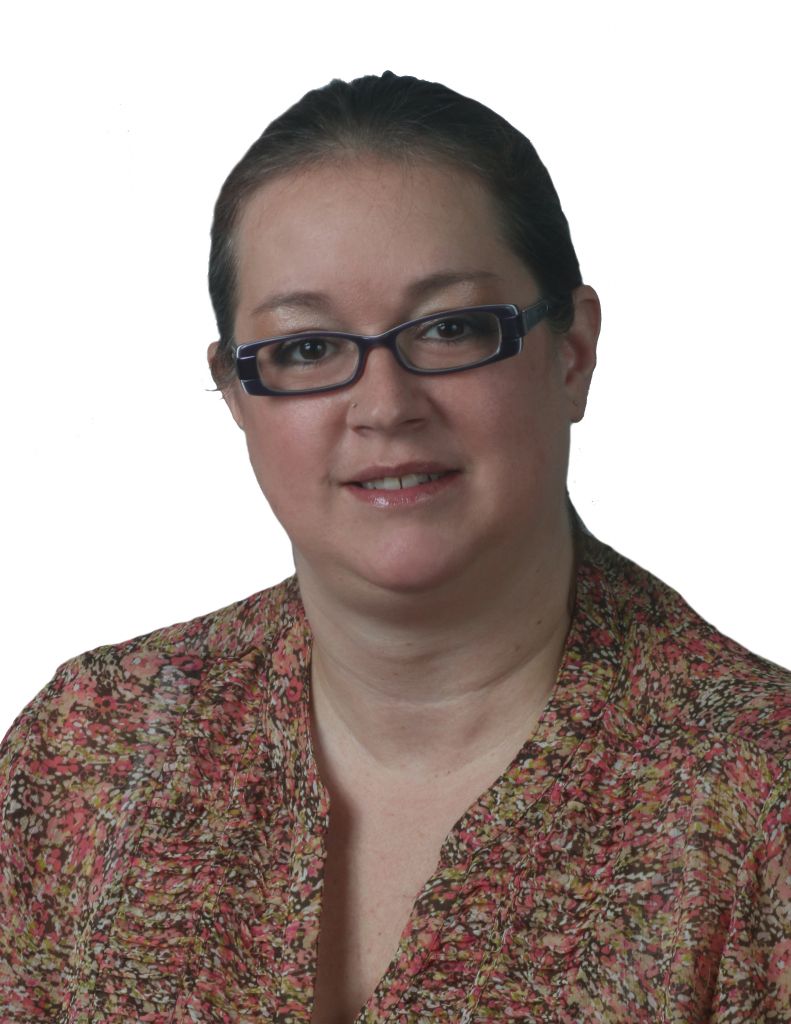 Meagan is our Practice Administrator with ten years experience in medical field. She is here to help to ensure that you have a fulfilling experience at Natural Healing Arts. Her expertise in medical billing, patient advocacy and insurance claim cycle is a valuable asset to our practice and our patients. She has lived her in Bradenton for the last 13 years.
---
Chris Waters N.C.C., L.M.H.C.

Chris is a Nationally Certified Counselor and License Mental Health Counselor. He possesses a Masters of Arts degree in Psychology and Professional Counseling and an MBA in Global Leadership and Entrepreneurship . In collaboration with all providers, Chris' relaxation techniques alleviate the stress and tension, which impedes recovery. With this technique the patient experience an accelerated healing process.
He specializes in Lifestyle Wellness and addresses the cognition's and emotions associated with injury, stress, trauma, grief, loss, abuse, change-of-life issues, relational conflicts, depression, anxiety, phobias, and addiction. Several new techniques, EMDR (Eye Movement Desensitization and Reprocessing) and CPT (Cognitive Processing Therapy) help to bring closure to past hurts and injuries, eliminate PTSD, cure headaches and migraines, increase restful and quality of sleep, reduce cravings for food, drugs, and alcohol, and address other issues dealing with sickness and psychological concerns.
---
Aimee Dickey

Aimee is the first person you will meet when you enter our office and is the personality behind Natural Healing Arts. Aimee operates command central and does the scheduling, answers the phones and keeps everything moving smoothly at the front desk. She has three children and a wonderful husband, Bill. She is an active member the Bradentucky Bombers Rollerderby League, and the current league Vice President.




---



Denise Yakich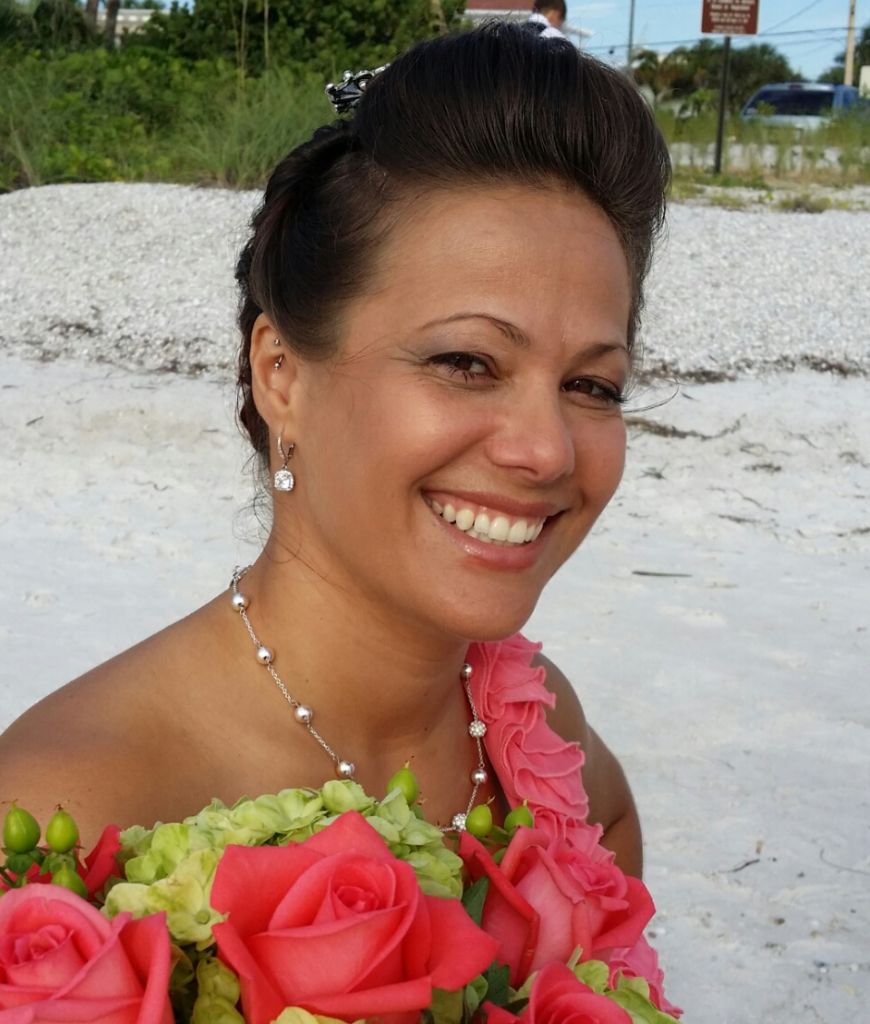 Denise has lived in Bradenton most of her life and has two beautiful children. Denise is our claims processor and all around facilitator. She is responsible for all of the amazing decorating that is constantly changing and being updated. She is constantly on the move and making improvements. She knows everything that is going on at all times and will stay one step ahead of where we are supposed to be. If something is not done to your liking you can rest assured that she will make the correction for next time.




---



Linda Bell

Linda has been with Natural Healing Arts since it's inception. Linda was a patient that decided to answer a ringing phone and has never left! Linda holds a degree in nursing and works at the Eye Associates Surgery Center on her days away from Natural Healing Arts. Linda facilitates the Medical staff and keeps up with the ever-changing paperwork and insurance changes.